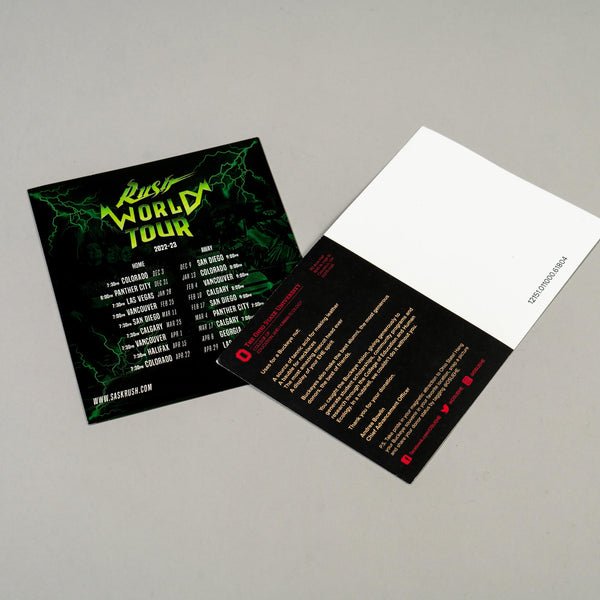 Our innovative products can promote your appearance before, during and even after the event, so your customers will remember your name even when the show is over.
A save-the-date magnet is a great way to inform your customers of the time and place of the tradeshow:
Send a postcard magnet to promote your appearance, and the benefits to your customers of attending the show.
At your show booth, pass out business card magnets with your company information, or one of our magnetic puzzles that offer a creative means to get your message out.
After the show, send those who visited your booth a magnetic calendar that they can use throughout the year, and be reminded of your company every time they check a day or date.